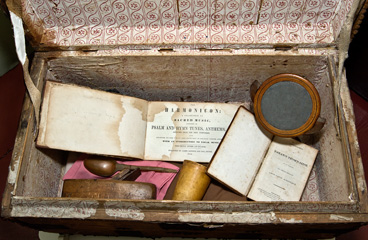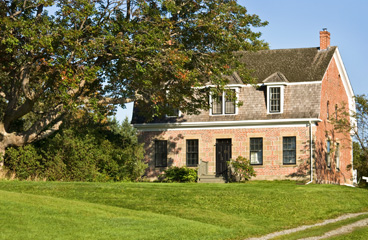 McCulloch House Museum
Beginning in 1773, hundreds of ships carrying thousands of Scottish immigrants began arriving at Pictou Harbour, Nova Scotia.
Dr. Thomas McCulloch, came ashore in 1805 and soon found himself leading a monumental change in the lives of 19thcentury Nova Scotians. Visit McCulloch's 200-year-old brick home and explore exhibits that detail how one man's passion launched him on a journey to create public education in this province.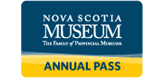 Unlimited Visits
Come for an hour or stay for the day.  The choice is yours with a Nova Scotia Museum Annual Pass.